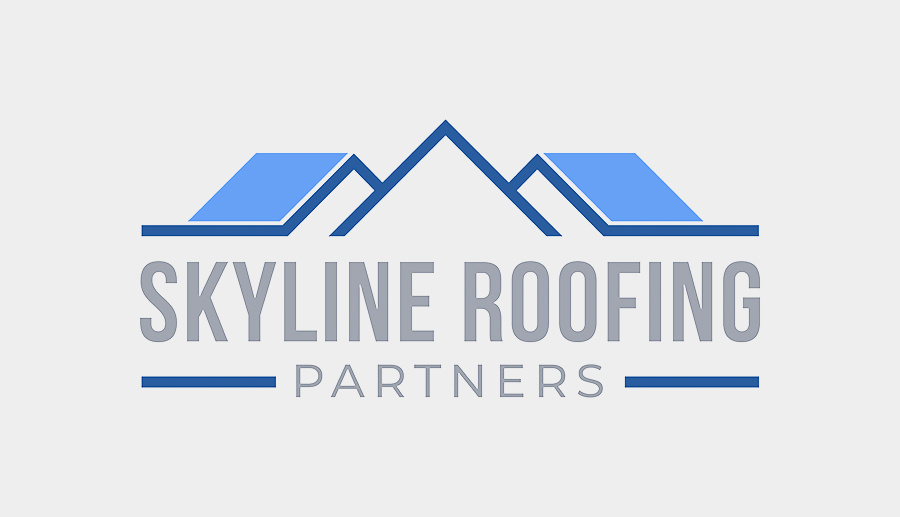 ATLANTA, GA, June 20, 2023 – Skyline Roofing Partners ("Skyline") is pleased to announce the addition of Jeremy Christopher to our corporate team in the role of Vice President, Business Development. Jeremy is an experienced sales professional within the roofing industry and has an excellent track record of managing top-line growth having previously worked with several Fortune 500 organizations. He was previously a Sales Leader at Owens Corning, where he was responsible for one of the company's largest markets – the Florida Region.
"I am looking forward to working alongside Dan to build the Skyline platform through the acquisition of reputable contractors who maintain great culture, while achieving positive results in their communities," said Jeremy Christopher. "I'm very excited to continue to have the opportunity to partner with roofing contractors to help drive growth in their business."
"We are excited to welcome Jeremy to the Skyline team" said Dan Reed, CEO, Skyline. "We believe he closely aligns with our values of partnering with founders and continuing their legacy in the community, making him a valuable addition to the team."
As the nation's newest roofing company targeting the Midwest, Mid-Atlantic, and Southeast regions, Skyline is excited to leverage Jeremy's unique skillset and industry knowledge to accelerate growth by partnering with best-in-class roofing companies. By providing top-notch customer service and preserving the legacies of partner brands, Skyline endeavors to become the national standard for roofing excellence.
About Skyline Roofing Partners
Skyline Roofing Partners is a newly launched residential roofing platform backed by Imperial Capital, a leading mid-market private equity firm based in Toronto. Skyline's mission is to partner with roofing contractors across the U.S. to drive value through improving operational processes, leveraging benefits of scale, and sharing best practices. With a dedication to excellence, Skyline believes in a people-first approach and will always act in the best interest of our partners, employees, and customers.
For further information on Skyline Roofing Partners, visit www.skylineroofingpartners.com
For further information on Imperial Capital, Skyline's capital partner, visit www.imperialcap.com